Hello

Fletcher Street is an interdisciplinary creative agency focusing on design and graphics for film, TV, and the arts, based in Sydney Australia. We approach every brief with open ears, fresh eyes and bubbling minds.
Missy Dempsey / Creative Director
Missy is a creator, thinker, doer, and traveller of the world.
With 10 years design experience, her passion lies in collaborating with creative industries. She has worked alongside premier arts organisations like Arts NSW, Giant Dwarf, The Biennale of Sydney and Mardi Gras Film Festival.
Outside of Fletcher Street, Missy can be found sketching on her iPad, singing 90s love ballads or working on her next exhibition.
"Working with Missy was delightful. She was precise, worked quickly and was calm despite the tight deadlines required during our campaign. She was skilled at delivering a design concept that worked well across a range of collateral, including print and online platforms. We recommend her highly."
James Woolley, Marketing Manager Sydney Film Festival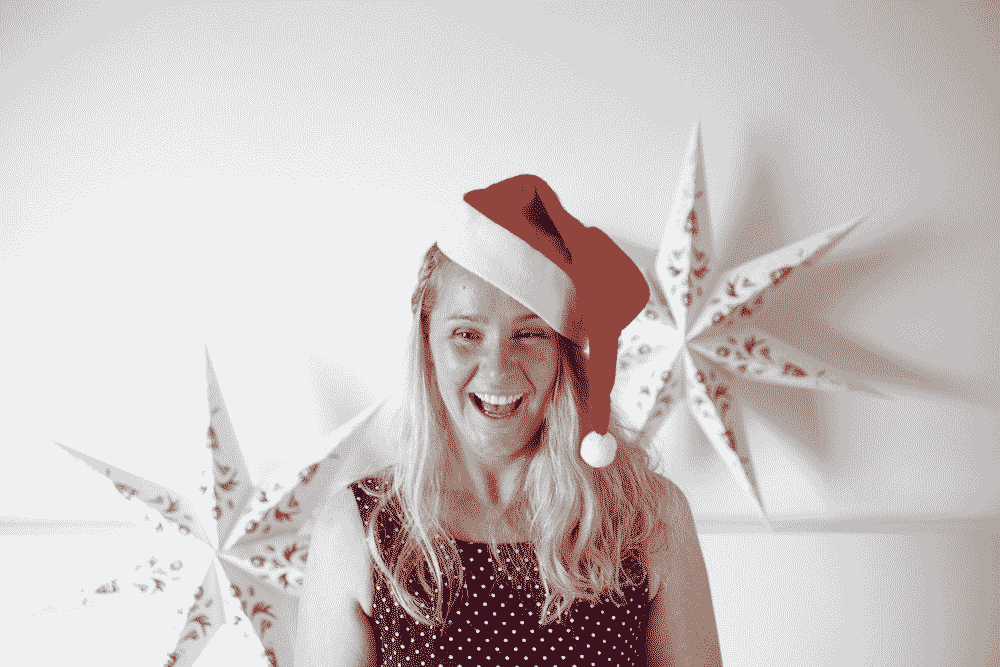 Pip Barnes / Senior Designer
Pip is a natural born communicator, cat lover and Christmas enthusiast.
Variety is the spice of life, they say. Pip's passion for the creative field is all encompassing and hard niche; architecture, photography, art history, design, interior design, hand lettering… you name it, she's done it.
When Pip isn't solving creative problems, you can find her feeding her coffee addiction and tending to her plant babies.
Gabe Virata / Motion Graphics / Strategy
Gabe is a hard-working, mocha-drinking, spreadsheet-loving powerhouse.
Over the last 10 years he's worked with television networks, global tech start ups, media and production houses, fashion labels and art galleries to deliver awesome creative content across a whole range of media.
His passion for motion graphics is driven by his desire to make brands pop. He has particularly enjoyed working on LGBTQ focused projects collaborating with Queer Screen, The Feed and SBS Viceland.
When he's not restarting After Effects he can be found travelling the world, watching rom coms, fine-dining and dreaming big.
Michael Agzarian / Mentor
Michael is an activist, cyclist, cook and renegade street artist. He's not afraid to stand up for what he believes in and wears his heart on his sleeve.
With over 30 years design experience, his knowledge feeds into his ability to provide constructive feedback on any project. Michael was Senior Lecturer in Graphic Design at Charles Sturt University for fourteen years and also taught in Sweden.
His understanding of the design industry and 10 years collaborating with Missy underpins the success of Fletcher Street Design.